alright, I kind of have an unusual entry to make.
but. I need someone to do me a huuuuge favor. I have those
Gladiator
caps, more specific, caps of Lucilla from
Gladiator
.
after hours of staring and intense marvelling at the beauty that is Connie Nielsen, I came to the conclusion that I, without icons of said caps, can not exist, let alone live in peace.
so I´m adressing to all the wonderful, creative iconmakers out there: would you make icons of those pictures? you can icon the whole batch (a total of 11), do just a few, or maybe only one picture that caught your eye especially. it´s completely up to you.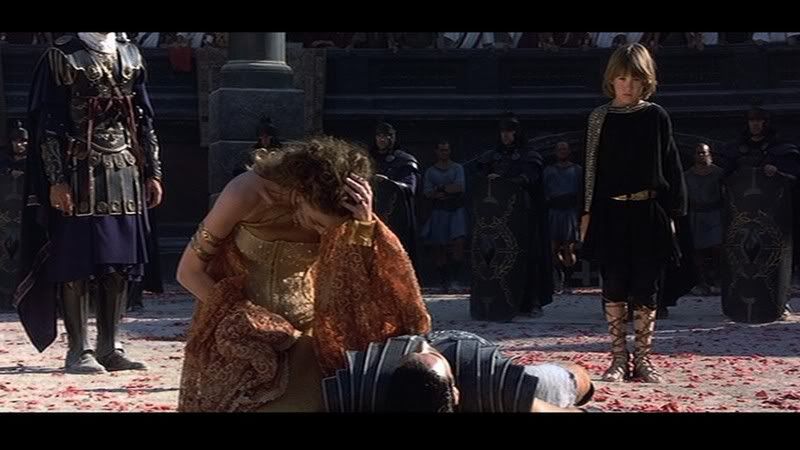 uh, her little boy sneaked in somehow, but he´s pretty as well, so it´s all good ;)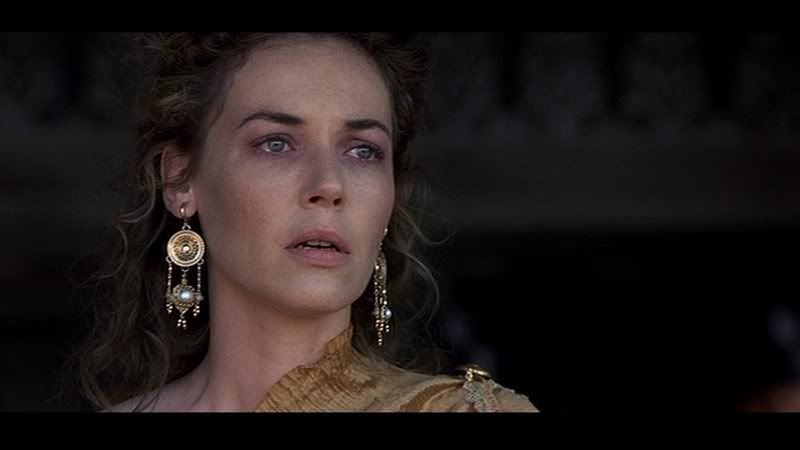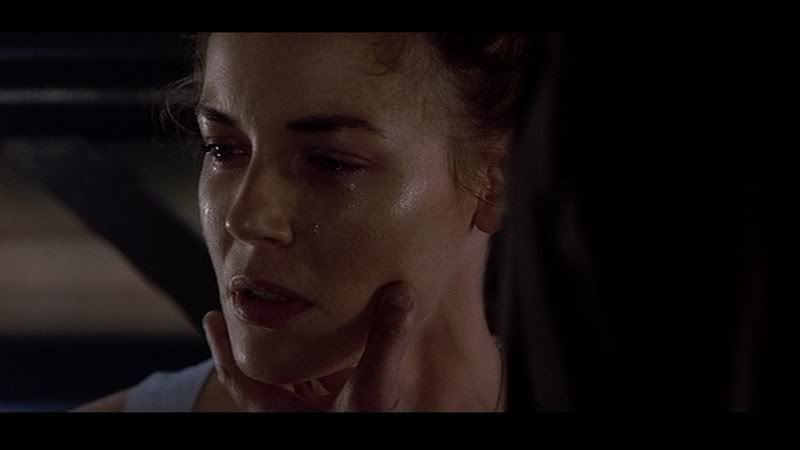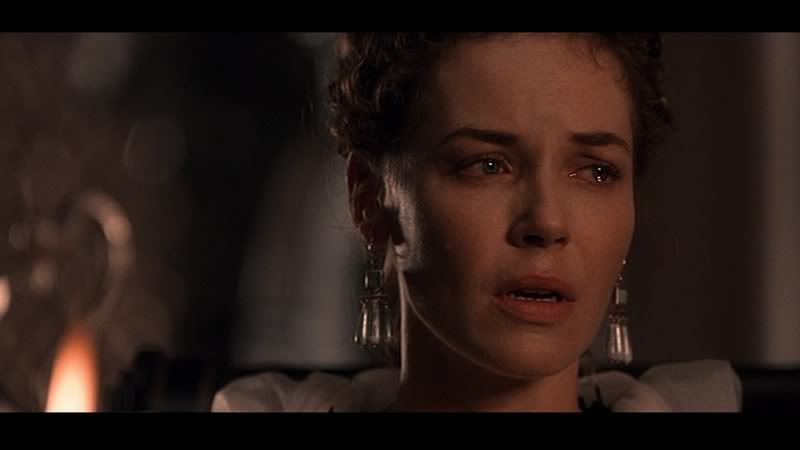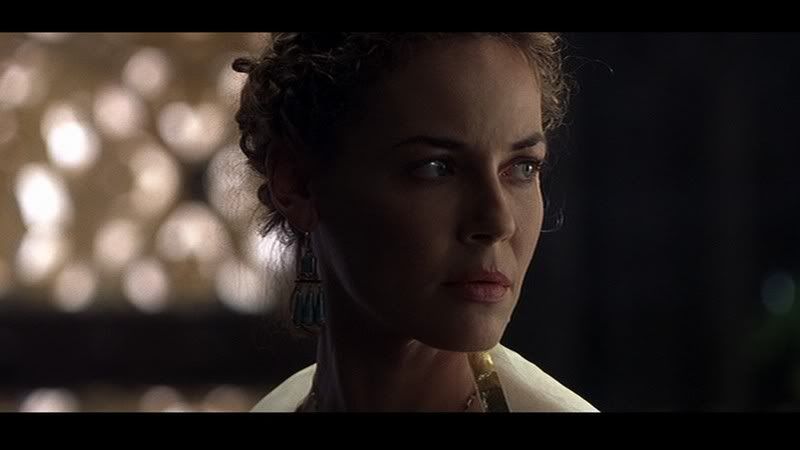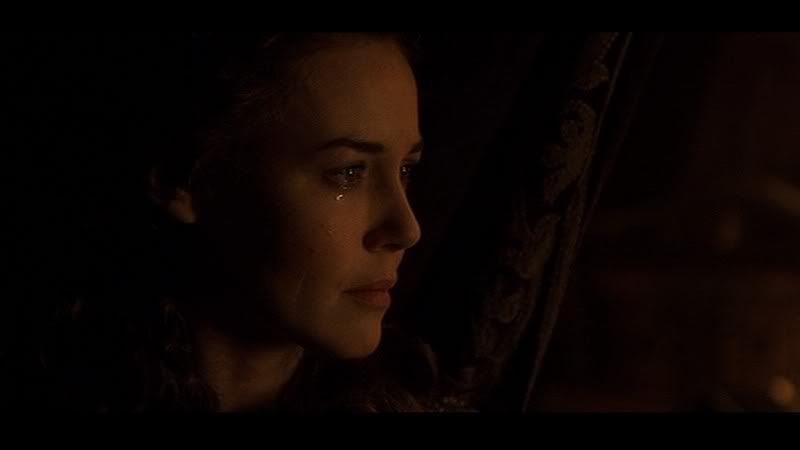 yeah, I realize theres a lot of crying and sadface going on here, but she really just is too pretty when sad. it just breaks my little heart ;(

I´m gonna leave this entry open to public, so that if you know someone else who´d help me out, can join in the fun as well. the more, the merrier ;)
if you care: I prefer my icons clean & simple. but I´m open to really anything. JUST ICON THAT PRETTY FACE ALREADY, THANK YOU. :)
♥
music: rufus wainwright - complainte de la butte